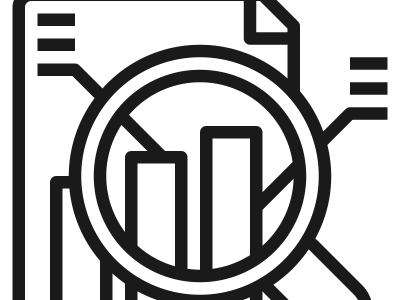 Jan 1, 2006
Gibson Electric Membership Corporation chose steel poles based on cost-effectiveness and advantages in environmental considerations.
PDF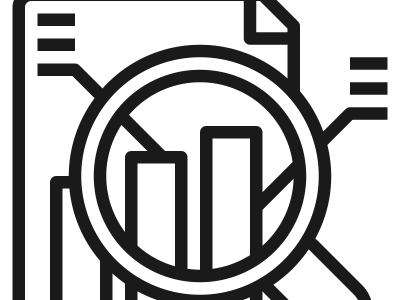 Jan 1, 2006
Pierce Pepin Cooperative Services has always liked trying new technologies, so they willingly tried steel poles. NOTE: Was this description incomplete?
PDF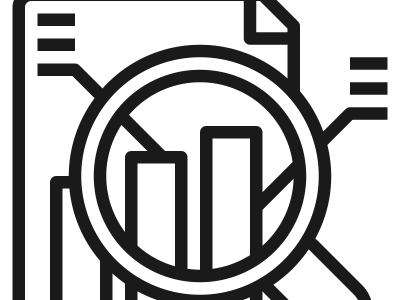 Mar 3, 2003
No matter what the task at hand, or the type of pole a lineman is working with, the rules remain the same: safety procedures should always be followed to the letter.
PDF